In honor of National Adoption Awareness Month, Friends in Adoption is sharing adoption stories during the month of November, with the goal of informing and educating the general public in order to make a difference for those in the adoption triad.
Adoption is something to be celebrated, an act of love, and a very special way to make a family. We are committed to promoting inclusiveness, celebrating the uniqueness of each person, empowering individuals and families and know that respect for adoption benefits interactions for all.
What It Was Like Adopting Through Friends in Adoption During COVID-19
In one way or another, all of our lives changed in March of 2020 when COVID-19 hit the United States. We conducted interviews via Zoom to ask Friends in Adoption alumni families about their experience adopting during a pandemic and to share how the Friends in Adoption team went above and beyond for them.
Ryan and Maureen recently adopted their adorable son Max through Friends in Adoption and were grateful for the consistent support and proactive care they received from Friends in Adoption during the adoption process.
"We just sat back and we didn't worry about it," said Maureen. "We knew that they were doing what they needed to do. I really feel like we were able to concentrate on being the best parents we could be and figuring that time out as a family."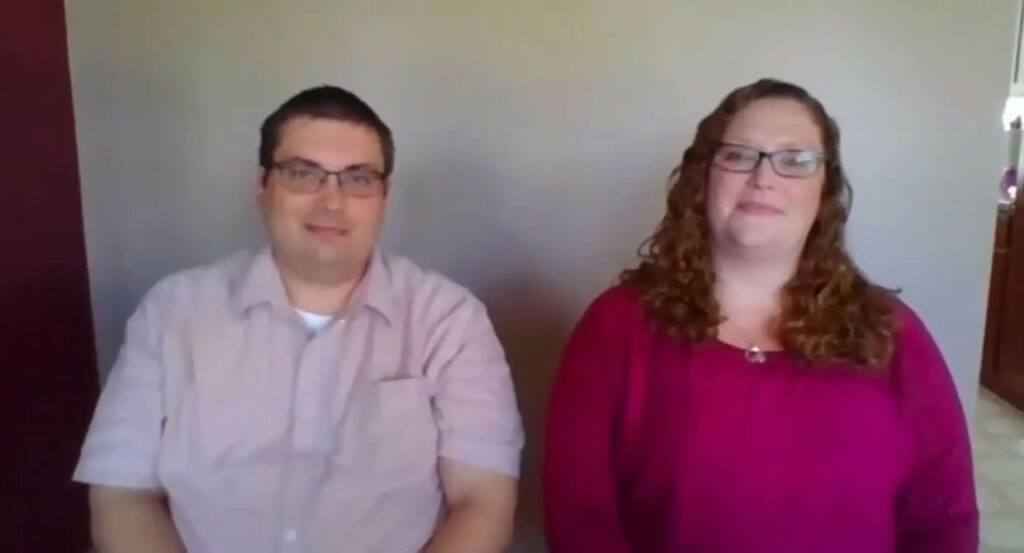 New mom Kendall, holding her baby son Aurelien, reflects on her experience adopting during COVD-19: "Because I'm a single parent, one of the things [to consider] was travel — who's going to come home from the hospital with me, as well as getting there, because we didn't want to take public transportation. I feel the Friends in Adoption folks were completely straightforward and open and helpful about that kind of stuff."
Friends in Adoption works closely with hospitals and medical staff to ensure that the process goes as smoothly as possible. Members of the adoption triad can be assured that a Friend in Adoption caseworker will be on site to handle anything unexpected that may arise.
New adoptive father Matt told us, "Because of COVID, our case manager that we had been working with could not come to the hospital. There was another case manager readily available and in short notice made herself available to come to the hospital and help us with this adoption."
Patty Smith, Friends in Adoption's senior case manager and community outreach provider, explains further by adding, "Since March began, we are seeing a lot of different things that we are going day by day with. Hospitals have many different policies as to what they will allow and won't allow. " She continues, "The frontline workers and the hospital staff, the nurses and doctors have been amazingly accommodating and kind."
Friends in Adoption is committed to bringing families like Ryan, Maureen and Max; Kendall and Aurélien; and Erika, Matt, Levi and Roan, together through ethical and compassionate adoption practices no matter the circumstances.
"It was uncharted territory for all of us but they made it as seamless as possible," Erika shared in regards to the adoption of her son Levi. Her husband Matt added, "That's Friends in Adoption. They make it happen."